People & Culture Essentials
The world of work is transforming at a pace rarely seen before.
In some respects it is becoming simpler: more flexible, less hierarchical and more compassionate. In other respects, however, the world of work is becoming a lot more complex, diverse and uncertain. HR, leaders, managers, employees, union reps and others are driving (and being driven by), unprecedented levels of disruption to the world of work: from analogue to digital, from EU to UK, from regional to global, from telling to empowering, from process to people, from fights to flow, from discipline to dialogue, from grievance to resolution, from retributive to restorative and from transactional to transformational.
To assist organisations to manage this complexity and this uncertainty, every two weeks, TCM will run a 45 minute, highly interactive webinar on a topic which will be relevant to HR, ER, OD and L&D professionals; managers and leaders; union and employee reps; lawyers; occupational health specialists'; mediators, and anyone with an interest in developing new approaches for enhancing workplace cultures and managing people.
The aim of each webinar is to: Inform. Challenge. Engage.
The webinars are listed in the table below along with a brief over view the date and time the facilitators plus the link to book.
Have your say:
Please let us know if there is a topic that you would like to see us cover and better still, if you would be happy to participate in an upcoming event as a guest speaker, to provide a case study or to share some personal insights and experiences.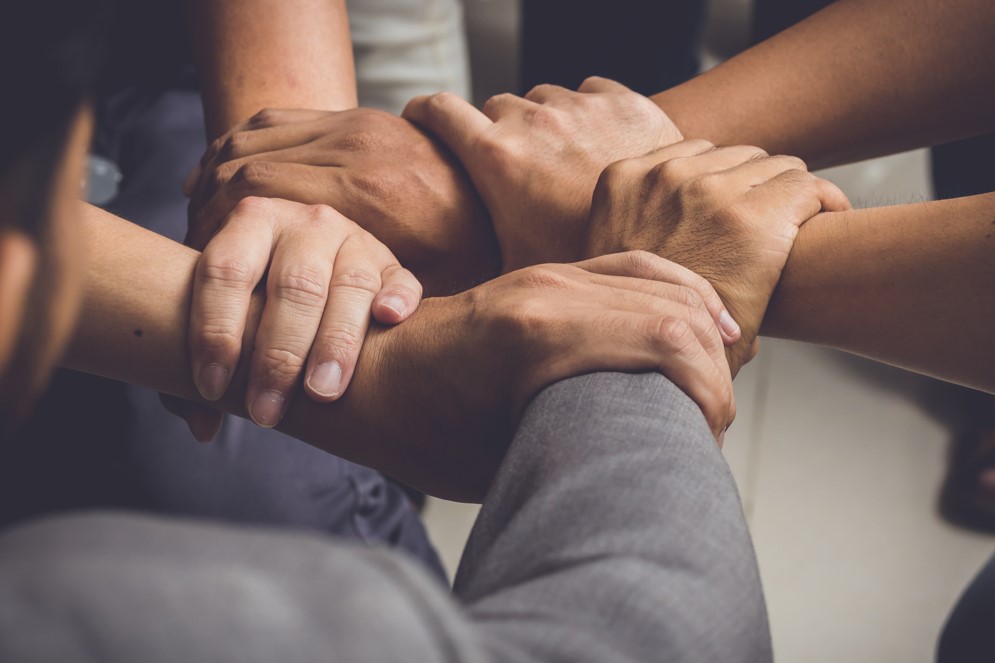 Benefits
Gain valuable information and insights about current and future trends relating to  the world of work.
Challenge the traditional ways of thinking and the existing paradigms and explore new and innovative ways of handling complex people and culture challenges.
Engage with experts and your peers as we work together to share and develop strategies, skills and practical tools to support each and every one of us as we lean to live with the 'new normal'.
TCM are very well established in the field of HR/Mediation. I have received excellent updates from webinars and benefited from excellent training sessions and would highly recommend their services. - Angelina Miller Clarke, Human Resources Assistant at United Response