Leadership Round Table
Values-based leadership - the secret to high engagement and superior performance.
We are offering a series of round table events, introducing the Values Based Leadership model. In this event, we will explore how values can be powerful enablers of high performance in teams, enabling them to work in flow with extraordinary results.
Due to the coronavirus outbreak, we are initially proposing an online programme. Each round table will last for 1.5 hours.
Please use the booking system below to register your place, or arrange for in-house delivery by contacting Claire Gearon on [email protected].
We also offer consultancy and training in leadership, change and engagement in addition to our longstanding and award-winning work in resolution and investigations so please do get in touch if you're interested.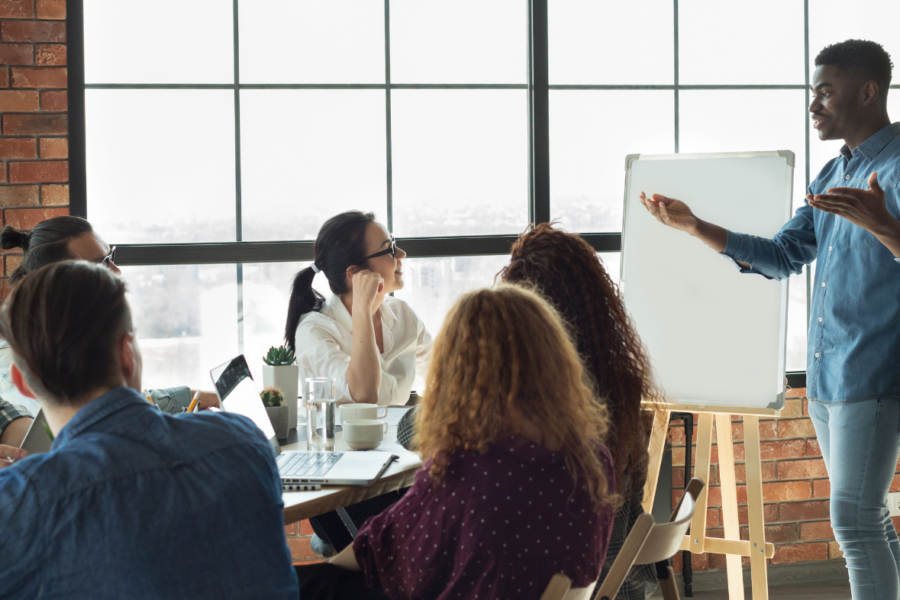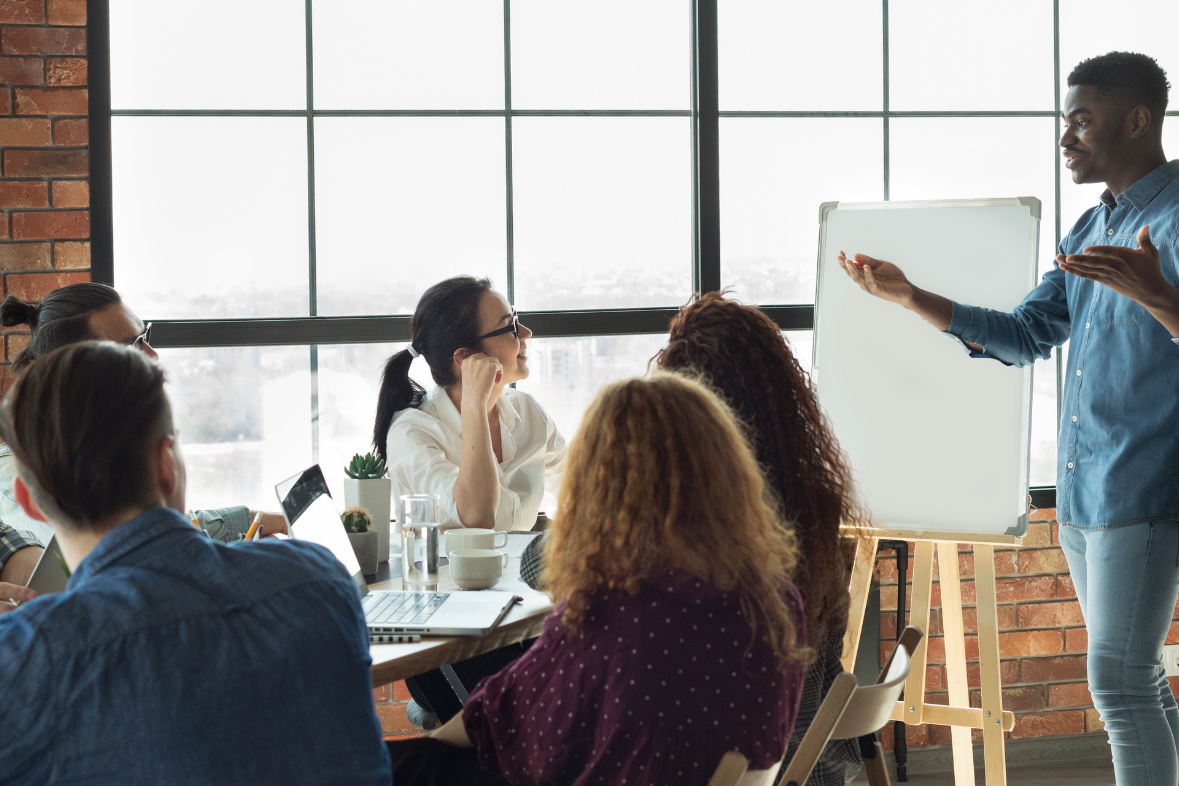 Objectives
To introduce you to the TCM 'Leading with Values' model and to discuss the benefits of this approach.
To consider the frameworks which underpin TCMs leading with values model.
To listen to your stories and experiences of leadership – good or bad.
To explore areas where your leaders could be even better at leading with values.
The session on Values-based Leadership was very interesting and informative. Claire was knowledgeable and encouraged us to share examples and ideas during the session in a supportive way. I found the learning to be thought provoking and it gave me a greater understanding of how to work with managers and staff teams to embed a values-based approach in my own workplace. - Carolyn Isles, OD Facilitator (Culture and Wellbeing) at NHS Wales Shared Services Partnership (NWSSP)