Healthcare investigation services and training delivered by experts with extensive experience working in the healthcare setting.
Over 16,000 staff enter formal disciplinary processes within the healthcare sector on an annual basis. When an investigation is carried out internally, it must be managed alongside the existing responsibilities of the job. This can cause delays, and a lack of focus which can trigger feelings of isolation and stress for the staff members involved, and a cost to the organisation due to a loss of productivity.
An investigation is a labour intensive and complex process, which should only be completed by a trained and competent investigator. The TCM Group offer a portfolio of services and training to ensure that your healthcare investigations are completed in a fair, thorough and impartial manner:
Expertly delivered healthcare investigation services on a one-off or ongoing arrangement
Specialist healthcare investigations into serious incidents and patient safety complaints
Supporting the set up of an effective in-house investigation service
A wide range of healthcare investigation training courses including our flagship 'Practical Investigation Skills' accredited programme.
All the administrative support needed to make your investigation service a success, including key documentation, policy frameworks, account management and consultancy services.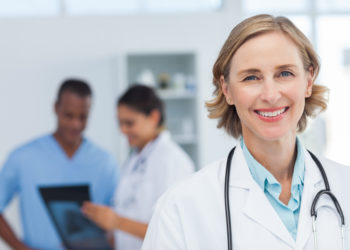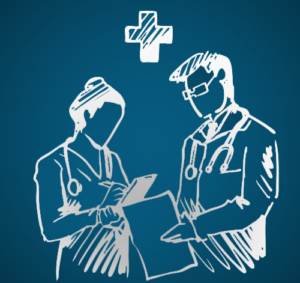 WHAT HAPPENS AS PART OF THE TCM HEALTHCARE INVESTIGATION PROCESS?
First and foremost, prior to conducting an investigation within the healthcare setting, we will always explore whether an alternative approach such as mediation is suitable. Very often, complaints, concerns and conflicts can be quickly resolved without the need for a formal procedure.
Where an investigation is deemed the most appropriate response, we will assign one of our expert investigators to your case. We will provide a best match based on their healthcare sector experience and the exact nature of the case. The process will then follow with meticulous planning, and thorough execution.
Every TCM healthcare investigation will include:
A clear, structured investigation plan
A methodical, rigorous and robust investigation process
World class, advanced investigation interviewing technique
An open and transparent evidence gathering process
A highly detailed, comprehensive report
Findings based on the 'balance of probabilities'
Additional recommendations for organisations to reflect upon and improve for the future
THE 7 PRINCIPLES OF A FAIR INVESTIGATION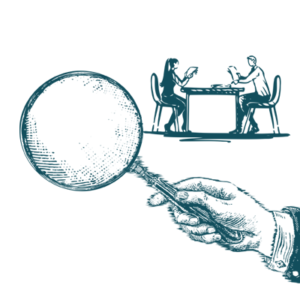 In response to an especially tragic case, Dido Harding, Chair of NHS Improvement, initiated a comprehensive review of the way healthcare trusts handle disciplinary and grievance processes. All of our investigations are conducted in accordance with the following 7 principles, and our portfolio of training courses will equip your staff to investigate in accordance to the guidance.
Adherence to best practice

Application of a rigorous decision-making methodology

An assurance that people are fully trained and competent to carry out their role

Assignment of sufficient resources

Careful decision-making relating to suspensions/ exclusions

Safeguarding people's health and wellbeing

Board-level oversight
A RECENT HEALTHCARE INVESTIGATION PROJECT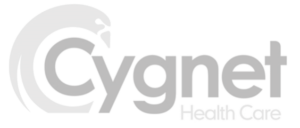 "At Cygnet Healthcare we are so busy ensuring that our service users are well cared for that it is difficult for us to assign managers to investigations, which ultimately can lead to delays in responding to complaints. To improve our response to complaints and reassure our staff that investigations are acted upon promptly and fairly, we approached TCM to support us by providing an external investigation service, ensuring that our investigations were conducted impartially and that outcomes were fair and unbiased.
Since the first investigation in November 2019, we have used TCM a number of times to conduct investigations on our behalf and every one has been conducted promptly, the turnover is really quick, and outcomes fair and impartial.  They have also identified areas where we could improve our processes and we continue to work with them in this area. I would thoroughly recommend TCM to support any business."
Managing Conflict. A practical guide to resolution in the workplace (Kogan Page/CIPD)
David Liddle's new book, Managing Conflict (CIPD/Kogan Page), provides numerous toolkits and checklists to help employees, managers and HR to resolve conflict constructively and to de-escalate difficult situations. It includes case studies from Tesco, Arcadia Group, The Metropolitan Police, Capgemini and many, many others.
'David Liddle has written an incredibly useful book that shows how to measure the costs of conflict in any workplace, and how to prevent and resolve it.  It is insightful and immensely practical, and I recommend it highly.' Kenneth Cloke, best selling author and thought leader.