Values Based Leadership
Leading and creating cultures aligned with organisation purpose, values and goals.
Values Based Leadership™ is a new blended learning program by TCM for leaders that develops leadership awareness, knowledge and competency in creating engagement for sustained high performance.
Creating a high performing, people centred and values based culture in the organisations with which we work is at the heart of all the work we do in TCM. In this blended learning programme leaders will explore their own assumptions and perspectives with their peers and our world class facilitators. They will develop clarity on how they align their leadership and team behaviour with the values and purpose of their organisations for high engagement and performance. For those leaders who are subject matter experts rather than leaders of teams, this programme supports their approach to working collaboratively to achieve joint objectives across organisational boundaries. Creating engagement to a shared task where commitment levels differ among stakeholders is a familiar challenge to most leaders and this is an important aspect of the programme.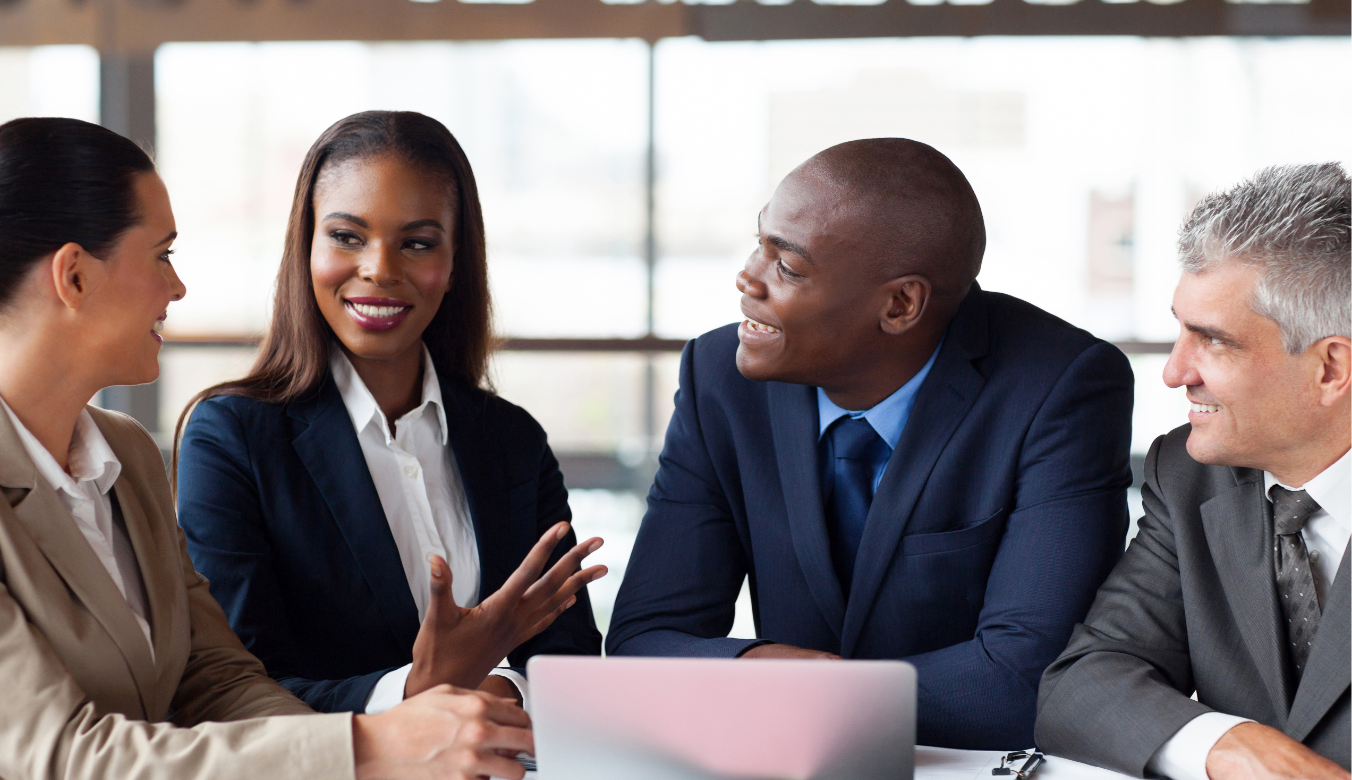 Benefits
Leaders can create engagement among their teams and stakeholders to the purpose of the organisation and awareness of how this can be fulfilled in line with organisation values.
Leaders will understand how to identify and leverage the drivers for engagement at an individual level within team members.
Leaders will understand how the key aspects of organisation climate can be improved through their own leadership styles, in order to create high performing people centred cultures.
Leaders will have clarity on their own leadership journey and priorities for action with the support of peers and leadership experts through the TCM blended learning program.
The session on Values-based Leadership was very interesting and informative. Claire was knowledgeable and encouraged us to share examples and ideas during the session in a supportive way. I found the learning to be thought provoking and it gave me a greater understanding of how to work with managers and staff teams to embed a values-based approach in my own workplace. - Carolyn Isles, OD Facilitator (Culture and Wellbeing) at NHS Wales Shared Services Partnership (NWSSP)
Key Facts
Suitable for leaders in organisations who manage teams of senior managers and line managers, supervisors, and human resources and employee relations professionals.
£495 + VAT for open access courses delivered face to face at the TCM Academy in London or online via Zoom.
Please contact us for our latest prices for in-house delivery to groups of 4 or more.
UPCOMING COURSE DATES
Further information
Would you like this course delivered in-house?
TCM specialises in tailoring all of our courses for in-house delivery. We also design and deliver bespoke courses and training programmes for our customers. If you would like to find out more, please feel free to give us a call on 020 7404 7011 or complete the enquiry form below and we'll get back to you.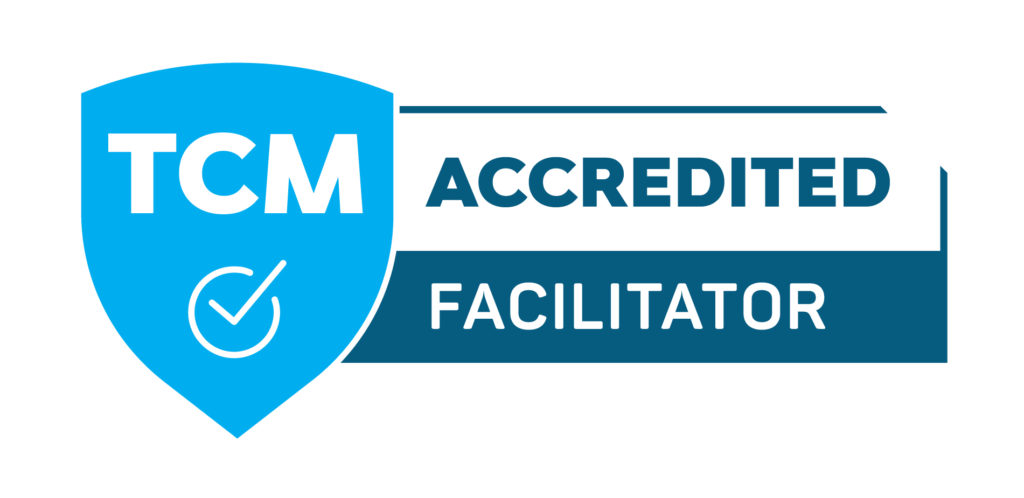 TCM Accredited Facilitator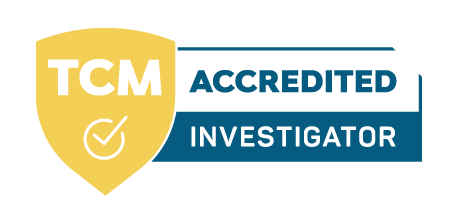 TCM Accredited Investigator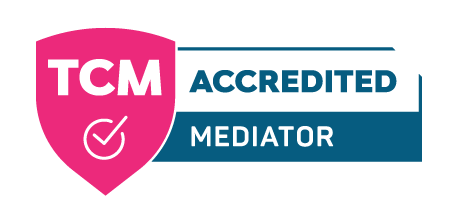 TCM Accredited Mediator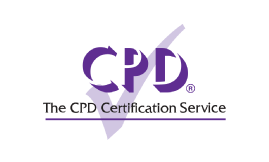 The CPD Certification Service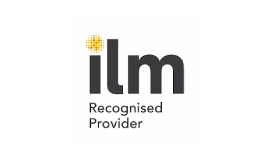 ILM Recognised Provider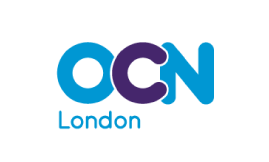 OCN London