Online dispute resolution from the mediation experts.
There are few industries that have remained untouched by digitisation, and the field of dispute resolution is no exception.  Online Dispute Resolution (ODR) is being used to resolve a variety of civil and community cases – and it is proving to be a useful tool in workplace settings too.
TCM Online offers your employees a choice about how best to resolve their differences. If they are working remotely, or if they would prefer not to meet face to face, TCM Online offers the benefit of a highly effective mediation model with the parties safely ensconced in their own office or house.
TCM's mediation team used to be sceptical about online mediation. However, now that we have seen it work, we recognise that it is an important addition to our portfolio of dispute resolution services.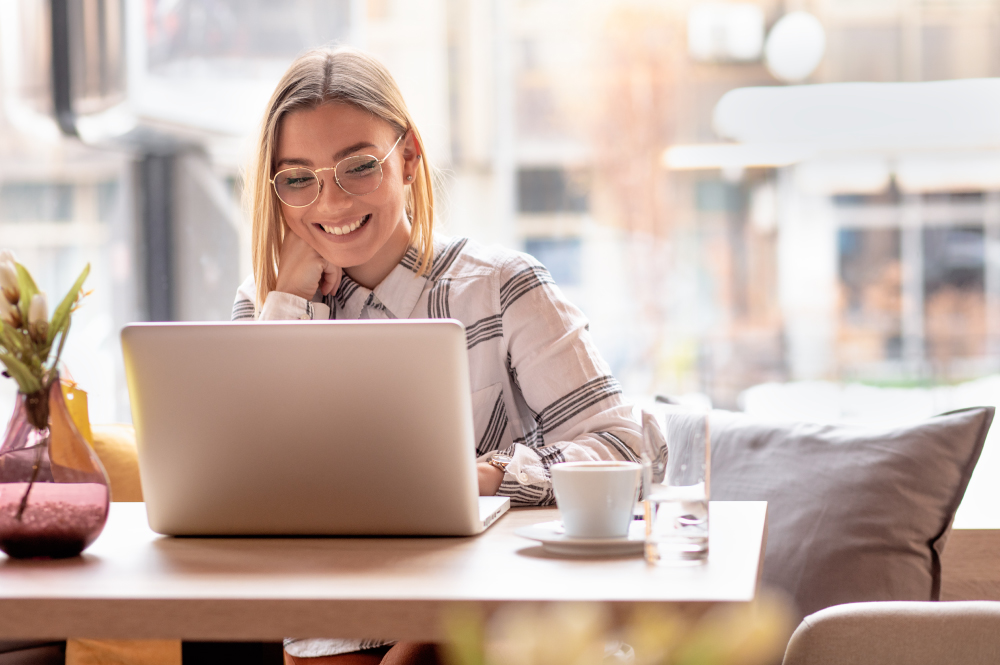 Managing Conflict. A practical guide to resolution in the workplace (Kogan Page/CIPD)
David Liddle's new book, Managing Conflict (CIPD/Kogan Page), provides a detailed overview of the mediation process. It includes numerous toolkits and checklists to help you embed mediation into your organisation. It also includes case studies from Tesco, Arcadia Group, The Metropolitan Police, Capgemini and many, many others.
'Managing Conflict is a well-structured and hugely practical insight into understanding, preventing and resolving workplace issues. From understanding mediation to positive psychology, David covers relevant topics in a thorough and accessible style, completing the book with an invaluable resource section.' David D'Souza, Head of Engagement and London for CIPD, Experienced HR/OD/Change leader.

Trending at TCM
You may also be interested in this additional resources.