A unique collection of interactive toolkits and checklists
This page provides you with access to a wide range of high quality toolkits and checklists. Each of which has been designed by the conflict management and mediation experts from The TCM Group. Checklists with the button READ MORE are freely available and you don't need to fill in a form. Checklists that are marked REQUEST YOUR COPY are still free, they just require you to to fill in a short form.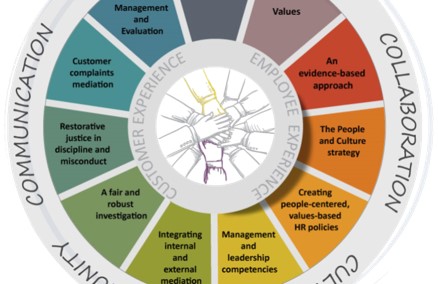 The TCM System
The TCM System™ is an innovative model for HR, OD and ER professionals and business leaders. Helping you to integrate a person-centred and values -based culture.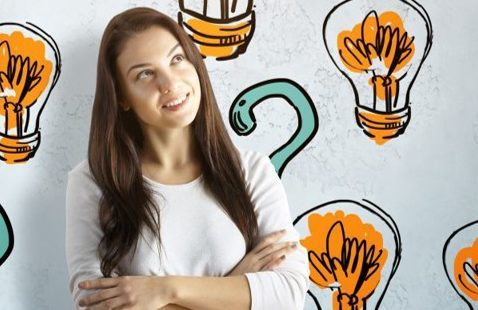 Mediation FAQs
Have you got a question about mediation? Would you like to know how mediation works? This page contains everything you need.
Conflict Health Check
The TCM Conflict Health Check will help you to assess how well your organisation handles conflict and how to manage conflict better.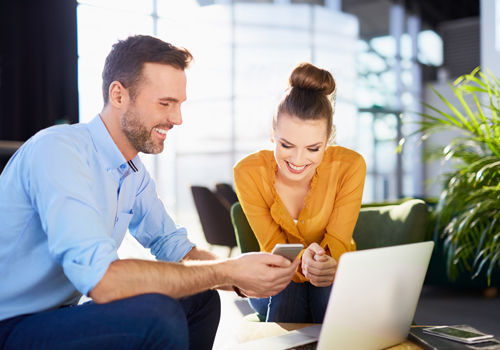 Resolution Spectrum
Inaction or over-reaction are so 1970's. This toolkit contains details of the various 'Routes to Resolution' which are available to your organisation. From coaching and mentoring to mediation and facilitation.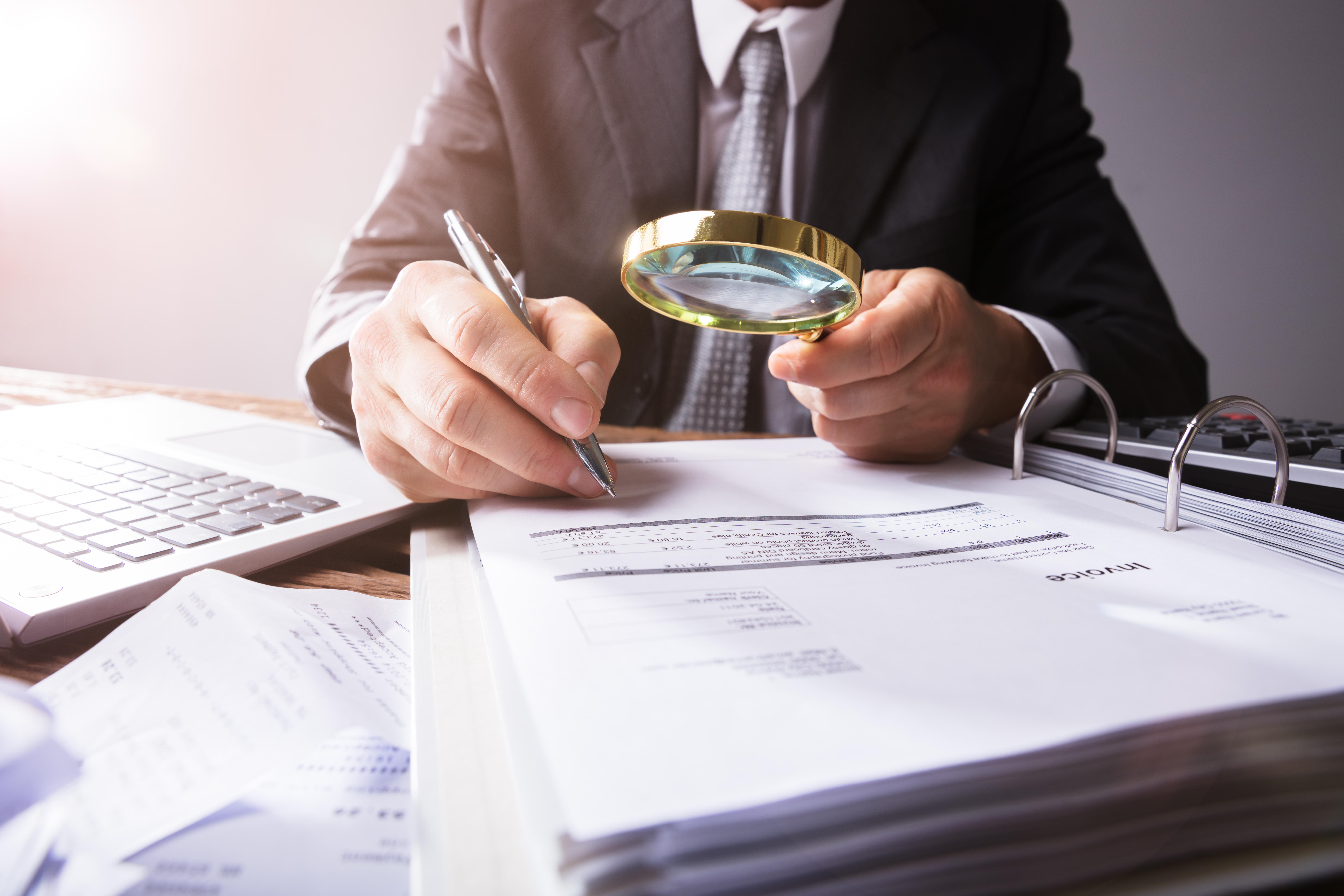 Investigator Standards
Do you want to make sure that your investigators are working to the highest possible standards? This toolkit provides a quality framework for workplace investigations.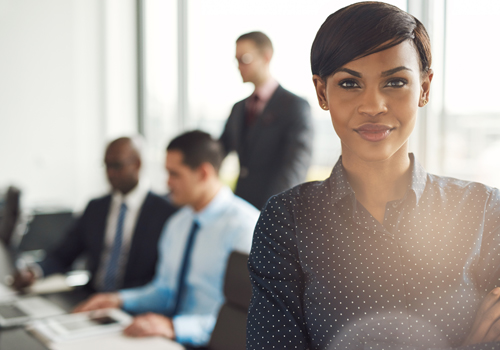 The modern leader
The modern leader is required to deliver and display a wide array of behaviours and competencies. This toolkit provides a competency and behavioural framework for the modern leader.
Developing your values
The values are the lifeblood of the business but they won't make any difference stuck to the lobby wall. This toolkit will help you to bring your values to life.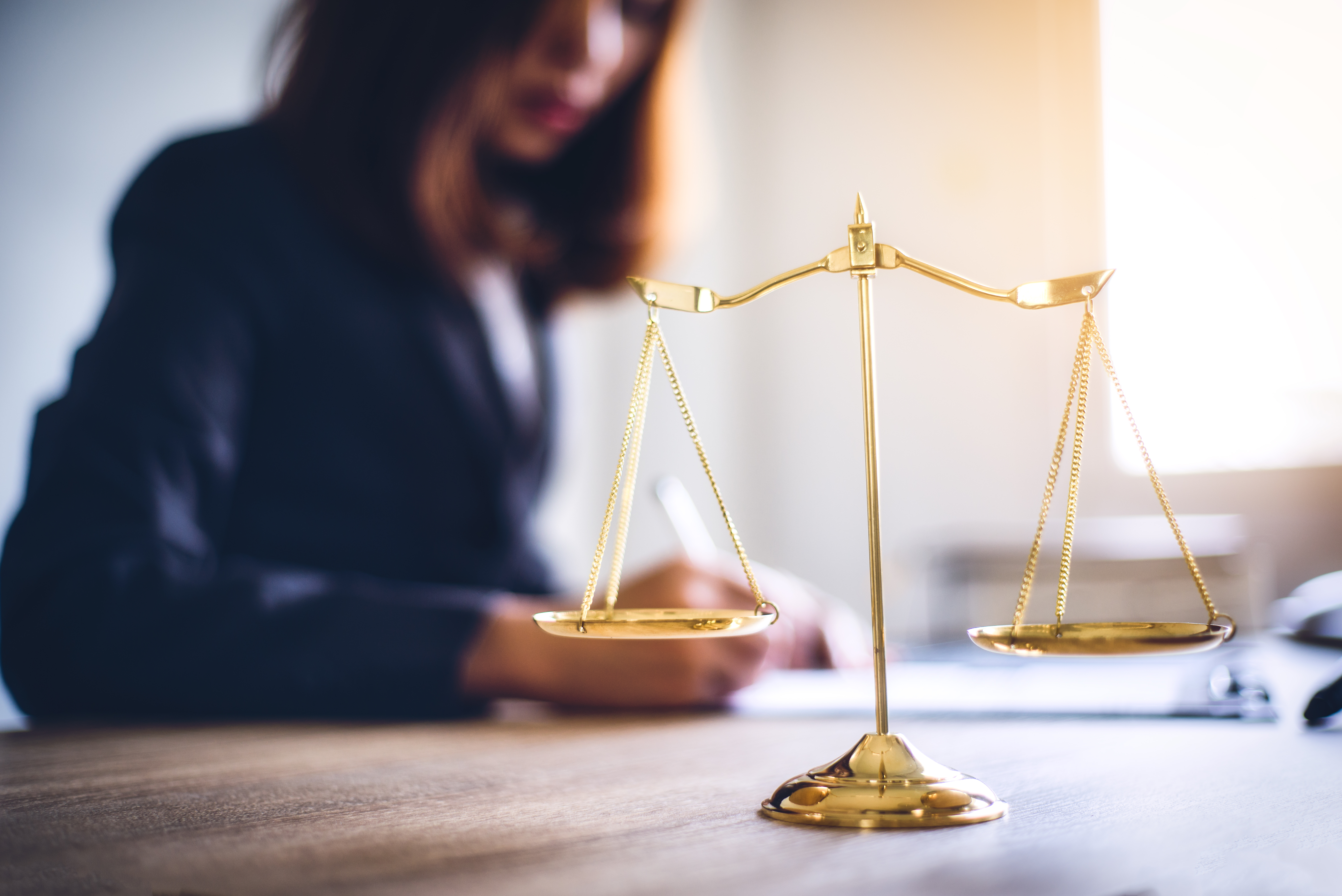 Tackling workplace bullying
Would you like to improve the way that your organisation handles bullying? This practical checklist includes details or the reactive and the proactive remedies to help you address this complex issue.
Measuring the cost of conflict
If you are serious about managing conflict, it is important to apply an evidence based approach. This tried and tested toolkit will help you to measure the cost of conflict to your organisation.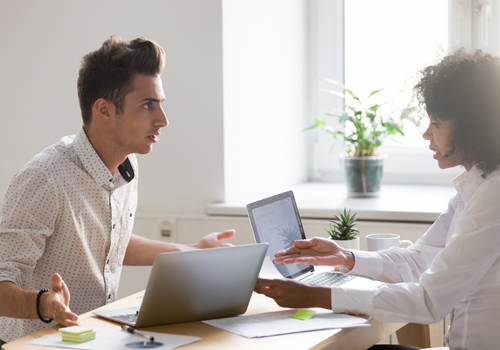 The lifecyle of a conflict
Did you know that every conflict follows a set pattern and is broadly predictable. If so, that makes it much easier to manage and certainly less daunting for all concerned. This practical toolkit explains more.