Advanced Investigation Skills
For specialist investigators or for those who undertake investigations on a full-time basis.
This three-day investigation and interviewing skills course is an advanced course designed specifically for specialist investigators or those who undertake investigations on a full-time basis.
TCM's highly experienced tutors give delegates an overview of the investigation process with emphasis placed on advanced interviewing skills, developing complex terms of reference, accessing hard to reach evidence, legal and policy considerations, and the development of a coherent investigation report which will withstand internal and external scrutiny. The skills are particularly suitable for conducting complex investigations such as health and safety incidents, accident investigation, harassment, discrimination, bullying and fraud. The course must be tailored to meet the unique needs, objectives, and context of your organisation. Therefore, it is only available for in-house delivery to groups of 3 or more.
Benefits
Your organisation will have access to highly trained workplace investigators who can assist you to make an evidence-based, fair and objective decision about how to resolve a workplace issue. This may include decisions to apply a disciplinary sanction up to and including the decision to dismiss.
Delegates who successfully complete this course are able to refer to themselves as TCM Accredited Investigators.
"An enjoyable, interesting and well-taught course that covered a very wide scope. It allows me to ensure that investigators are compiling good, well structured reports. Hopefully this will help things to improve. Another informative and well-structured course delivered by TCM." - Simon Campbell-Gurry, Trade Union Lead at NATS
Key Facts
Suitable for specialist investigators and managers
£995 + VAT for in-house courses delivered face to face onsite at the client's venue or online via Zoom.
Please contact us for our latest prices for in-house delivery to groups of 3 or more.
Further information
Would you like this course delivered in-house?
TCM specialises in tailoring all of our courses for in-house delivery. We also design and deliver bespoke courses and training programmes for our customers. If you would like to find out more, please feel free to give us a call on 020 7404 7011 or complete the enquiry form below and we'll get back to you.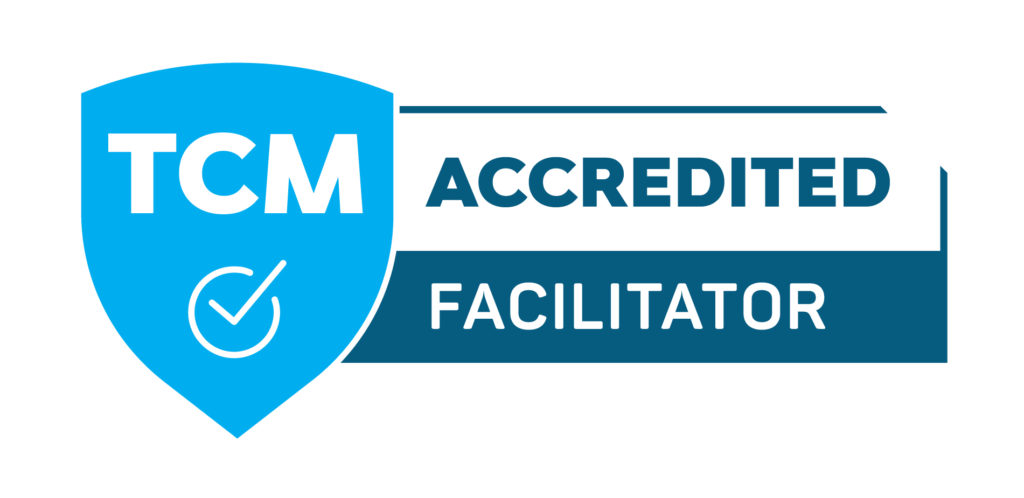 TCM Accredited Facilitator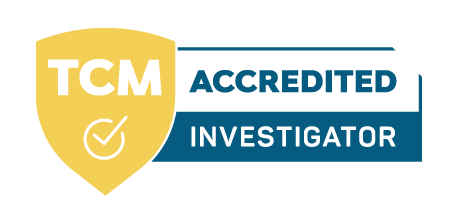 TCM Accredited Investigator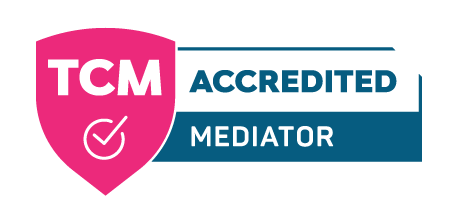 TCM Accredited Mediator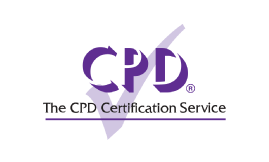 The CPD Certification Service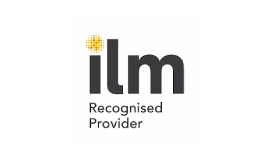 ILM Recognised Provider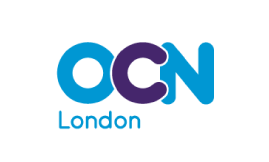 OCN London