The TCM Advantage
TCM empowers people and organisations to adopt person-centred, values based approaches to dispute and complaints resolution; employee relations; human resources; management and leadership. We work in partnership with our customers to develop their overarching people and culture strategy and embed a person-centred values based organisational culture. This includes developing the core values, systems, processes and behaviours which encourage cooperative problem solving, open dialogue and stakeholder engagement.
Our customers benefit from our insightful teaching and consultancy methods which are accessible to all. We are inspired by positive psychology, principled negotiation and emotional intelligence. We believe that an engaging, empowering and well-coordinated resolution of business challenges is more effective than the traditional, adversarial and often divisive approaches which are in use in a great many organisations.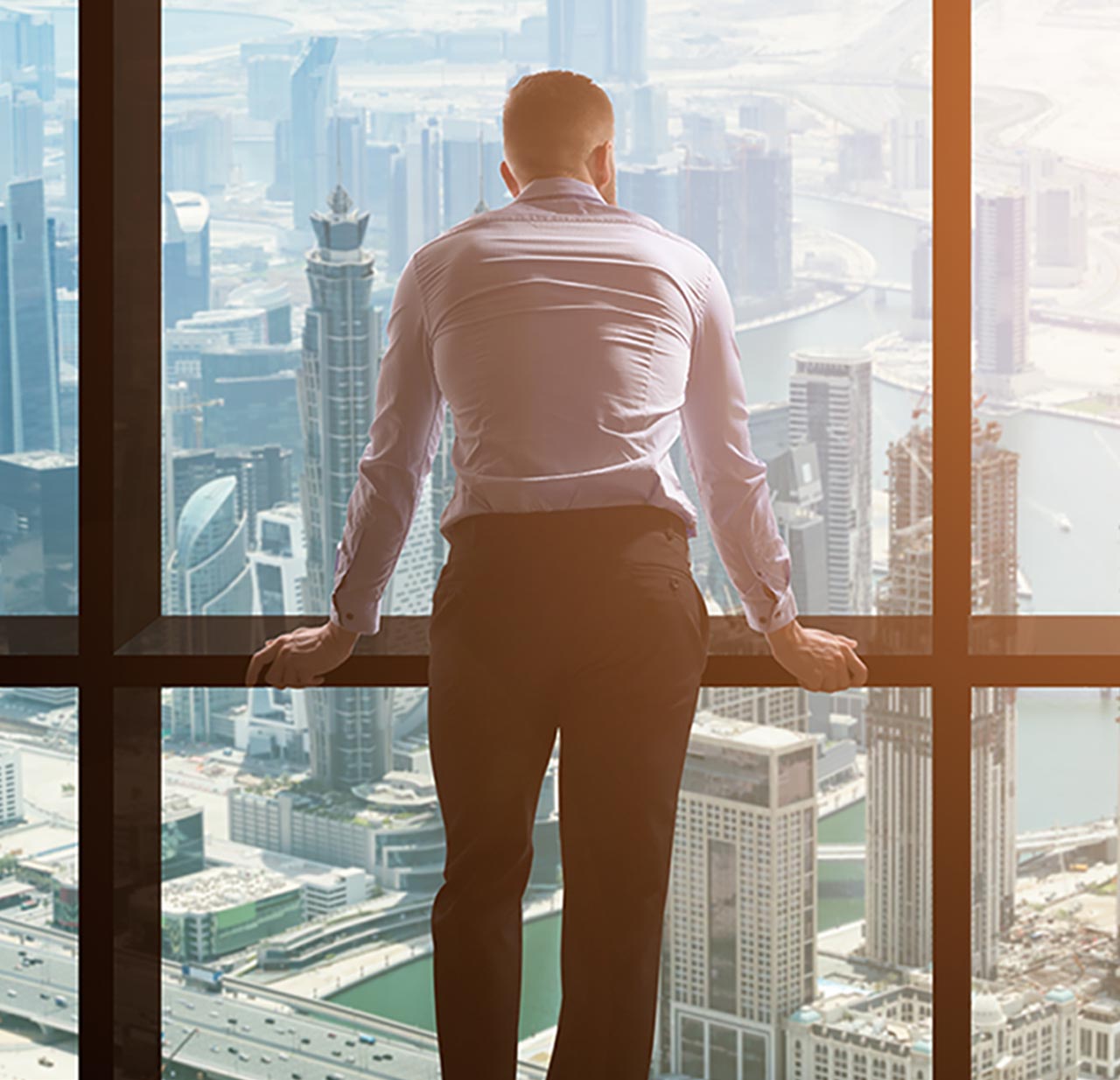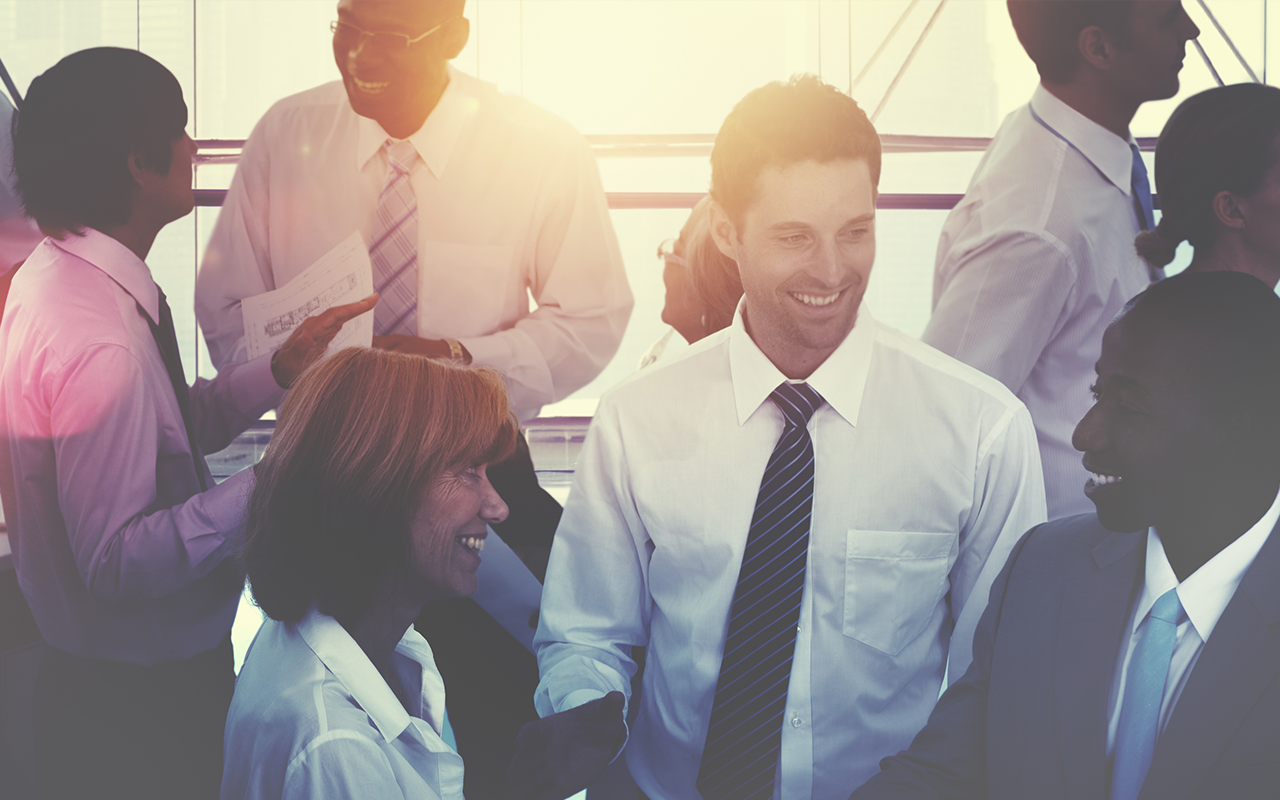 A brief history of TCM…
The TCM Group was founded by David Liddle in 2001 and we have come a very long way since then. David had the vision for a specialist company to help organisations to embed a more collaborative, compassionate and co-operative way to resolve conflict at work. David has been the pioneer of a radical approach which is disrupting traditional HR and justice systems in the UK and overseas. It's called Total Conflict Management (TCM). Almost twenty years later and TCM now has an expert team; extensive experience; unrivalled depth of knowledge and many years perfecting our mediation and conflict resolution skills. It is no surprise that we are widely regarded as the UK's foremost provider of workplace mediation, conflict resolution, leadership development and employee relations consultancy and training.
Our Reputation
We have worked with thousands of organisations, from major blue-chip companies including Aviva, Royal Mail, HSBC, BT, EDF Energy, Deutsche Bank, Ford Retail, Shell, American Airlines and BA, to large and complex government departments including the Cabinet Office, Home Office, Department for Work and Pensions, Ministry of Defence and Department for Culture Media and Sport.
We have developed mediation schemes for a wide array of public sector organisations, including NHS Trusts, Universities, Councils and Police Forces. We were recently awarded 'HR Consultancy of the Year' in the Personnel Today Awards.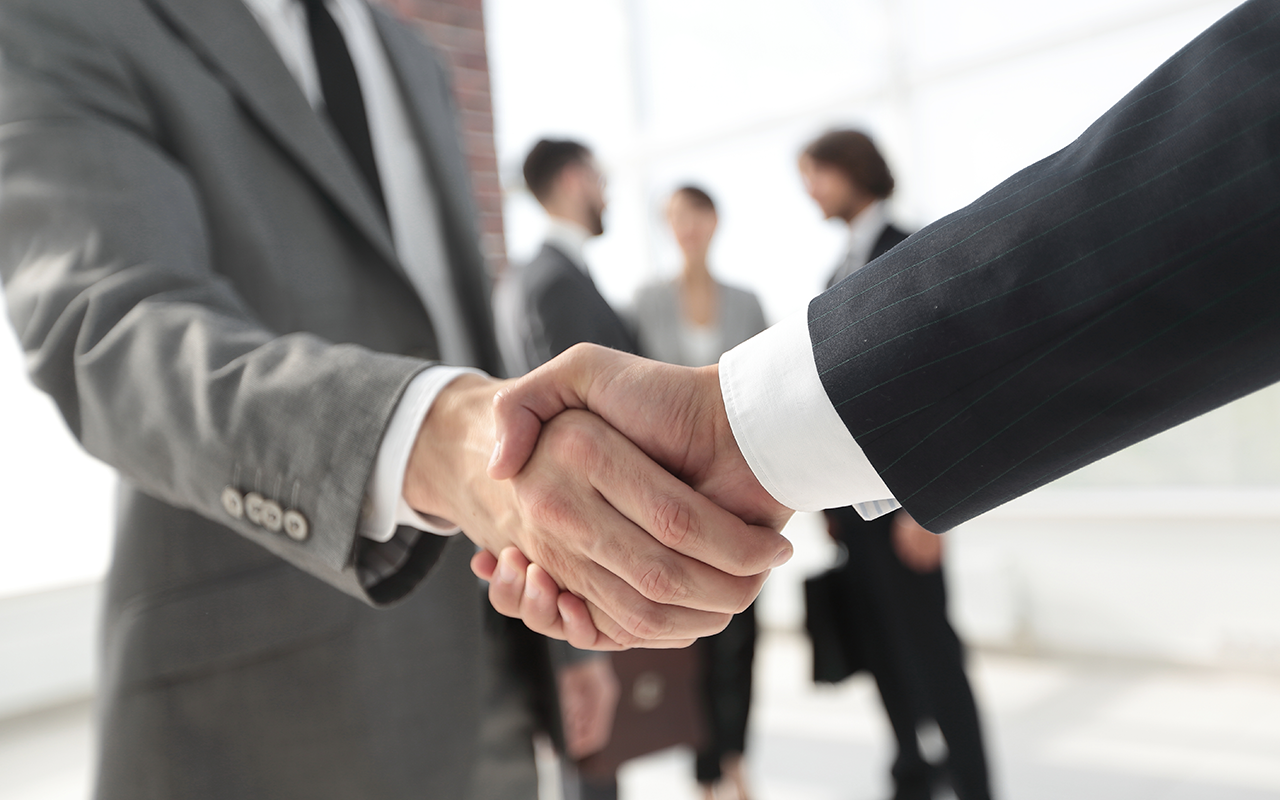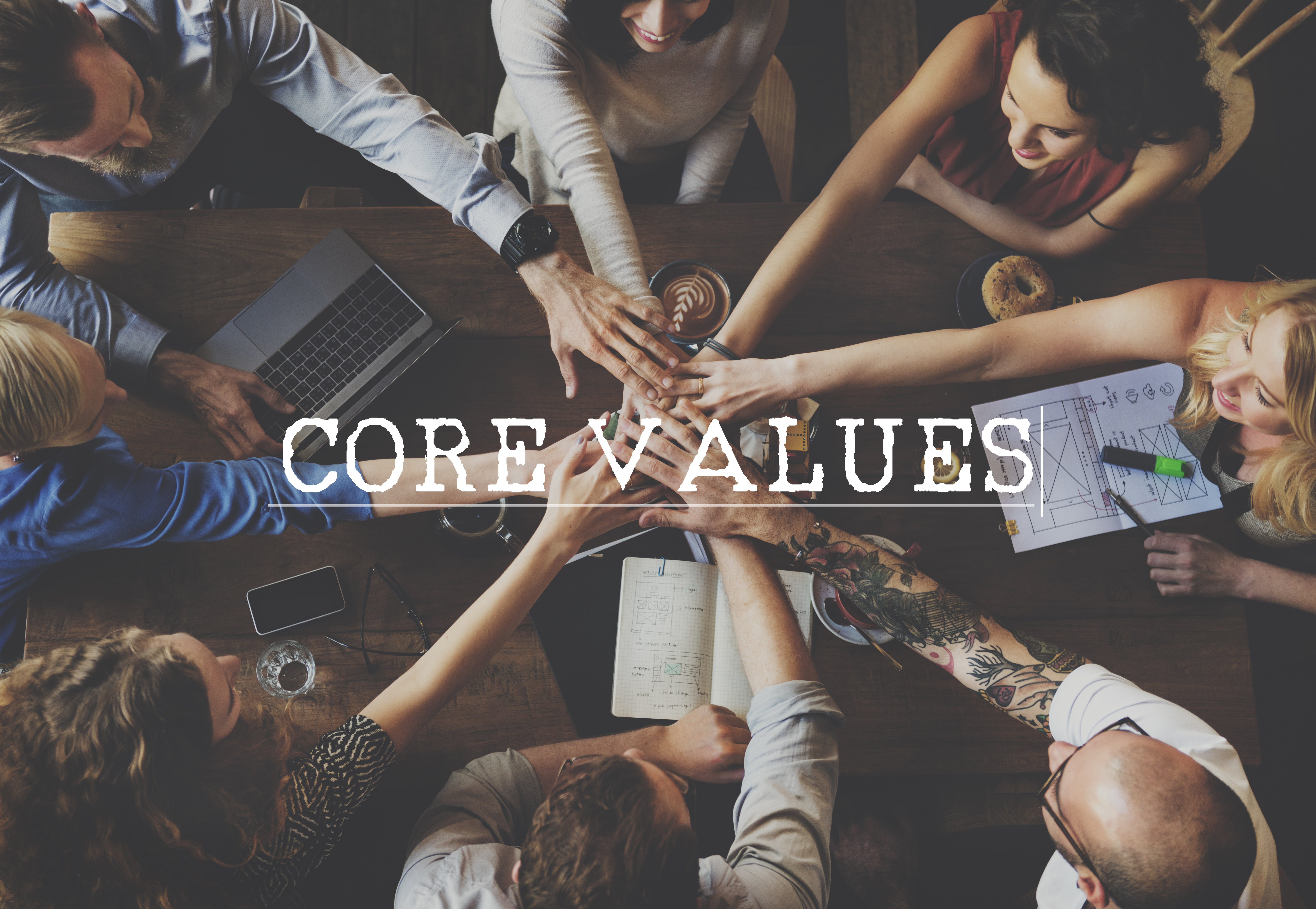 Our Values Define Us
TCM's core values are central to everything that we do. They define the character of our organization and they underpin our relationships with each other, and our customers.
INNOVATION: we deliver creative solutions to tough business challenges.
COURAGE: we won't stop until your needs and expectations are exceeded.
EXCELLENCE: we work together to be the very best version of ourselves.
COLLABORATION: we work in harmony to help promote harmony.
INTEGRITY: we can be trusted to deliver on our promises.
The TCM System™
Your blueprint for a fair, just and high performing culture
The TCM System™ is used by numerous organisations to underpin their management systems, HR policies and People and Culture Strategies.  The TCM System™ delivers a values based, person centred approach to human resources, employee relations, organisational development and leadership.
The TCM System pulls together best practice from the fields of systems thinking, behavioural science, nudge theory, positive psychology, emotional intelligence and non-violent communication. However, whilst the TCM System is packed with strong underpinning frameworks, it has been designed to offer a no nonsense, common sense model which is easily applied in practice.
Our customers tell us that the TCM System™ contributes directly to the development of a high performing, happy,  healthy and harmonious workplace.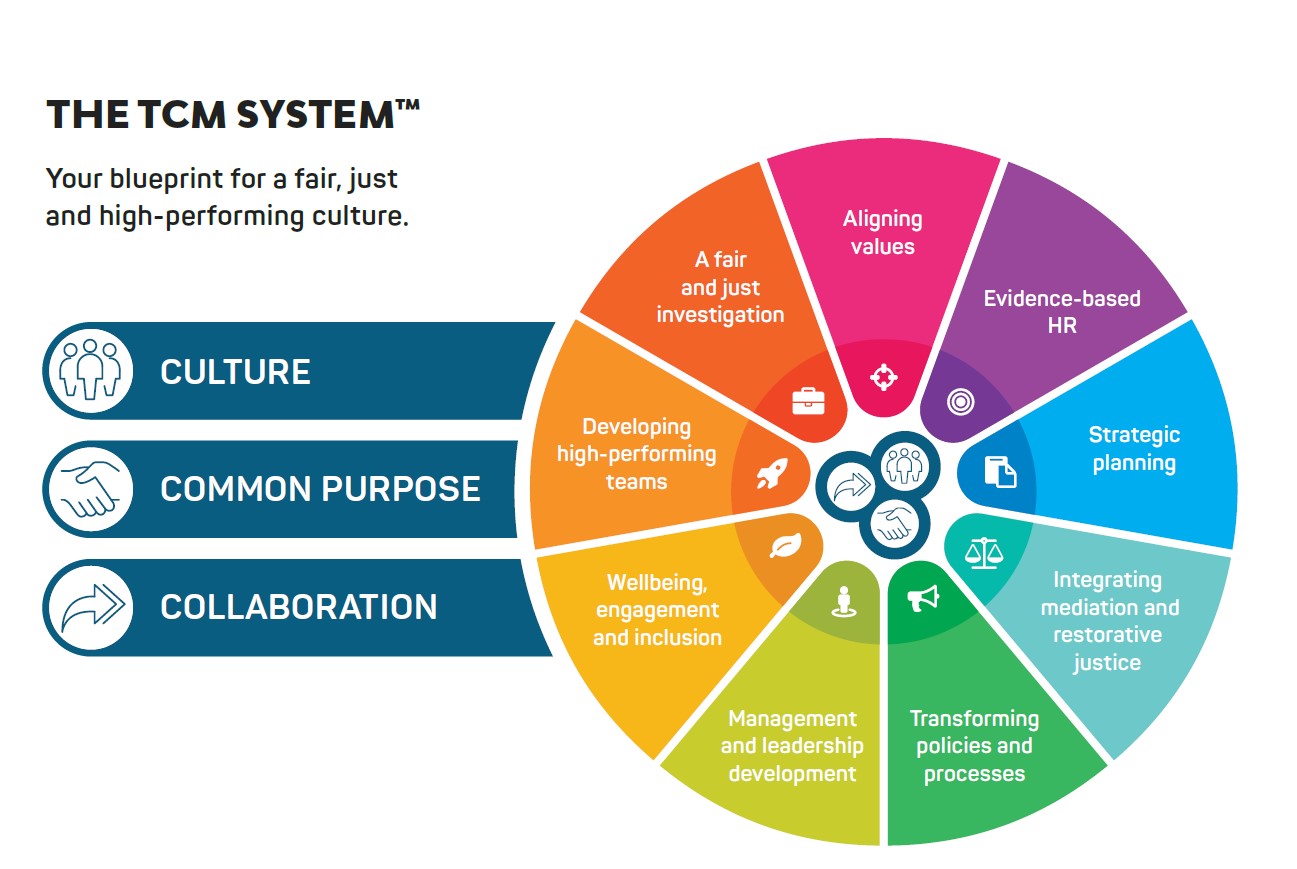 In the press