Practical Investigation Skills (For Healthcare)
A world-class course for developing capability and knowledge to conduct investigations within the healthcare setting.
This two-day course equips healthcare staff with the skills and strategies to set up, run and report on a workplace investigation.
It is suitable for internal staff members looking to understand the scope of an investigation, develop clear terms of reference, interview the parties, gather evidence to support the investigation, prepare a final report and give evidence at relevant panels and appeals as required.
This course is suitable for investigators who are investigating a wide variety of disciplinary issues plus allegations of bullying, harassment and discrimination, which, if upheld, may result in a formal warning or dismissal. This sector-specific course also trains participants to investigate healthcare serious incidents, if and when they arise. Delegates who successfully complete this course are able to refer to themselves as a TCM Accredited Investigator.
Practical Investigation Skills™ is one of the most well-recognised investigation skills short courses available. We pride ourselves on delivering a world-class course to delegates. Don't just take our word for it, please click here to read reviews and accolades from previous delegates.
All delegates receive 12 months of follow-up support to help them to embed the learning. This TCM Blended Learning programme incorporates pre and post-course learning to support participants' development of knowledge and skills. Participants can develop peer networks through interaction before, during and after the programme to share knowledge and resources.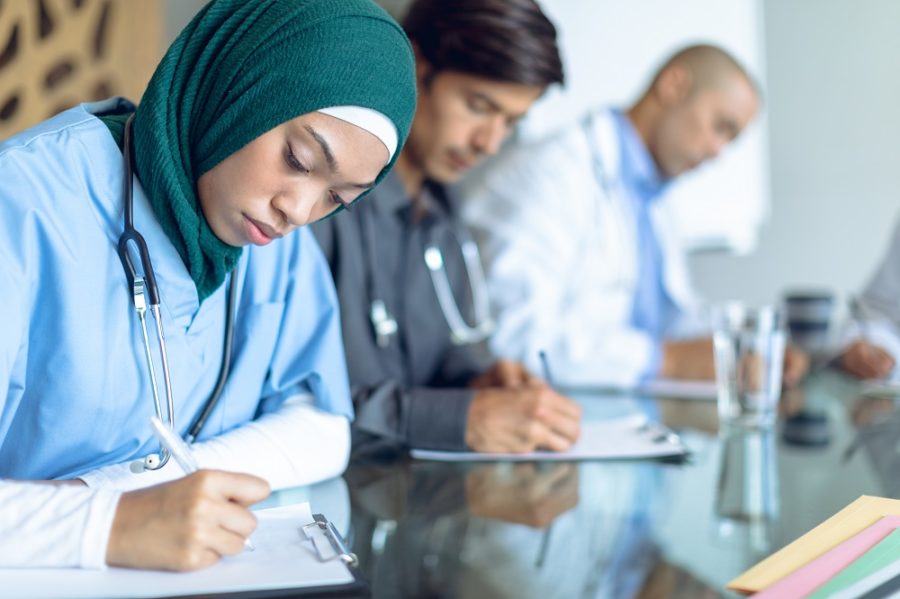 Benefits
Your healthcare organisation will have access to highly trained workplace investigators who can assist you to make an evidence-based, fair and objective decision about how to resolve issues when they arise. This may include decisions to apply a disciplinary sanction up to and including the decision to dismiss. Delegates who successfully complete this course are able to refer to themselves as TCM Accredited Investigators.
"The course was very useful in understanding the practicalities to consider when undertaking investigations such as location, time, body language and tone of voice. It provided helpful tips on how to improve quality of investigations such as weekly updates to managers and respondents taking which in a large organisation such as the NHS can often be missed. I would highly recommend to other NHS staff." – Tooba Saeed, Investigator, Central Investigations Team at Imperial College Healthcare NHS Trust
Key Facts
Suitable for healthcare line managers, supervisors, human resources and employee relations professionals, lawyers, union officials and anyone who may be required to undertake a fact-finding exercise or neutral evaluation into a workplace issue
£495 + VAT for open access courses delivered face to face at the TCM Academy in London or online via Zoom.
Please contact us for our latest prices for in-house delivery to groups of 4 or more.
UPCOMING COURSE DATES
Would you like this course delivered in-house?
TCM specialises in tailoring all of our courses for in-house delivery. We also design and deliver bespoke courses and training programmes for our customers. If you would like to find out more, please feel free to give us a call on 020 7404 7011 or complete the enquiry form below and we'll get back to you.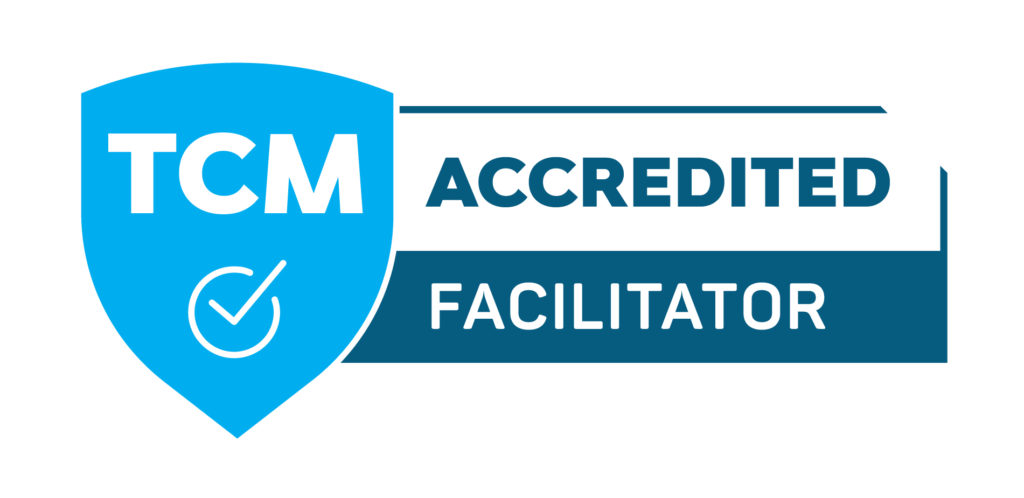 TCM Accredited Facilitator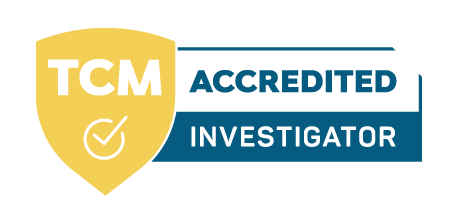 TCM Accredited Investigator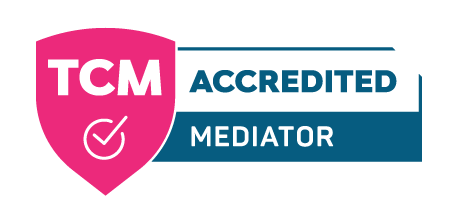 TCM Accredited Mediator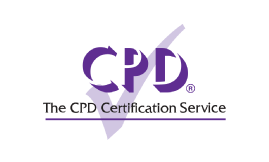 The CPD Certification Service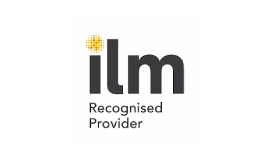 ILM Recognised Provider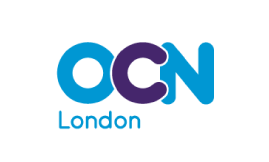 OCN London