Passionate about coaching, positive psychology, learning, insight and growth.
TCM coaches work with groups or individuals to help them to address a particular need or challenge. We are passionate about working with groups or individuals to assist them to grow, develop and flourish. TCM also designs and delivers coaching skills training for managers and leaders. Our coaching training usually lasts for one of two days and it can help you to embed a coaching culture within your organisation. Please contact us for more details.
Coaching is one of the greatest gifts that you could offer to your managers and leaders
Our professional coaching services are available to support managers, leaders and groups to work through a specific challenge that they are facing. This may include:
Working with aspiring leaders to develop their skills and confidence.
Working with your current leaders to help them adapt to a values based leadership model.
Supporting leaders through a merger & acquisition, management buy out, or other corporate transformation programme.
Supporting line managers to handle conflict and change more effectively.
The three benefits of using a TCM coach
Coaching is a solution-focused process which promotes empowerment, reflection and a focus on the future.
It offers a safe space for the coachee to increase self-awareness and transform the way in which they manage and lead.
It underpins your organisations values-based and person centred culture.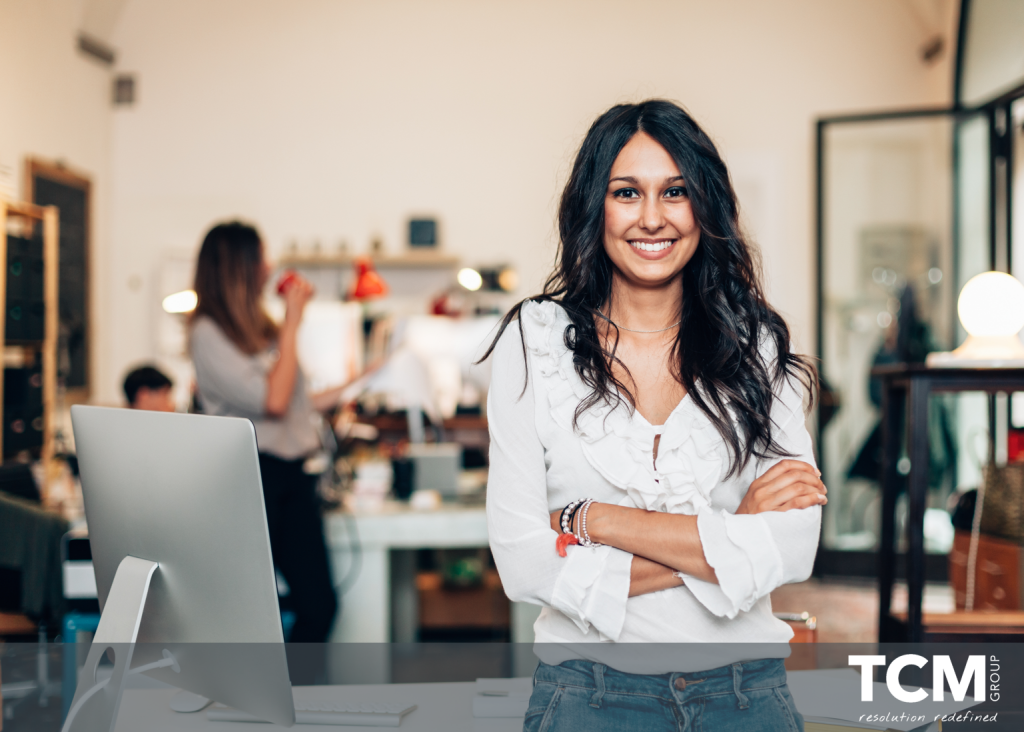 HR as coach, mentor and facilitator
As the traditional Human Resources function transforms to become a People and Culture function, the language of HR changes – from process, policy and procedure to people, compassion and values. Underpinning this change is the ability of the Human Resources and the Employee Relations professional to support managers and leaders to secure constructive outcomes from complex people issues. Rather than turning to the prerequisite procedure, HR are now required to act as a coach, a mentor and a facilitator. TCM can support your HR function as they transform from process to people. We run 2 day coaching, mentoring and facilitation skills training courses for HR teams. The training is fun, impactful and challenging.
Please contact us on 0800 294 9787 for more details of our HR Training Solutions or complete this short online enquiry form and we will call you straight back.

Trending