Engage Leadership Presents: Our 2021 Annual Leadership Excellence Conference

On Wednesday 17th March, in partnership with an exciting and diverse array of guest speakers, The TCM Group are hosting an exclusive online event for anyone interested in developing their approach to leadership effectiveness. Our mission is to create a space where leaders and leadership specialists can connect, share ideas and hear insights from experts in the leadership space. Limited free places (Worth £149 + VAT) are available to learning & development specialists.
Our Confirmed Speakers: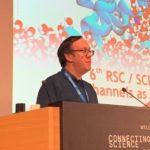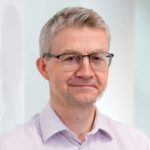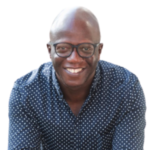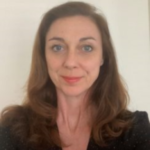 The key themes of the conference include:
Developing a values-based leadership culture, from the ground up and the top team down.
Connecting technical and leadership competencies to create a focus on the criticality of leadership development in 2021
Connecting teams with purpose – a strategy for wellbeing and flow
We're busy finalising what promises to be an exciting range of speaker sessions, expert insights and collaborative activities for the day. Please use the form below to book your place, and you'll receive further updates and information in the run-up to the event.
Book your place!
Please enter your details below, and a member of the team will process your booking for the 2021 annual leadership excellence conference.